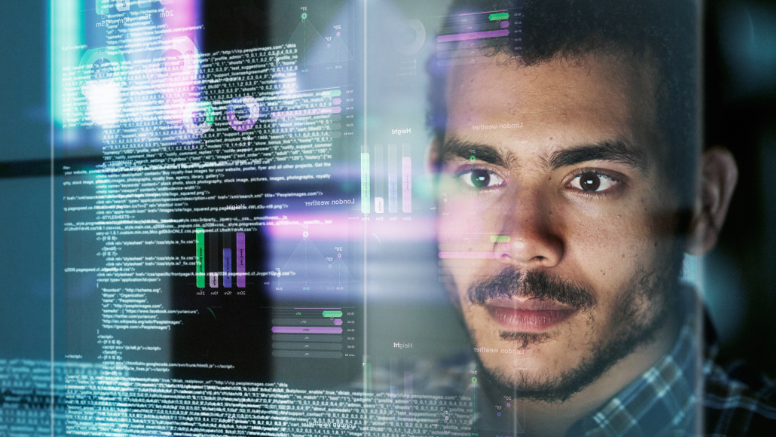 To safeguard contemporary payment software, the PCI Security Standards Council (PCI SSC) published a new framework called the PCI Software Security Framework (SSF). The new framework is a group of guidelines and tools created to safeguard the creation of payment software. The current standard, PA DSS (Payment Application Data Security Standard), will soon become obsolete with the advent of SSF. Simply put, this means that the SSF replaces PA-DSS with more up-to-date specifications that accommodate a variety of payment software types, technologies, and development approaches. It is a novel strategy that extends the PA-DSS restrictions and supports both current and future payment software while addressing overall software security resilience.
The PCI Secure Software Standard and PCI Secure Software Lifecycle Standard serve as the foundation for the PCI Software Security Framework.
Secure Software Standard
The validation of payment software to Secure Program Standard (S3) ensures that the software is normally built to safeguard both the confidentiality of sensitive data it takes, stores, processes, and sends and the integrity of the software. Typically, this standard is applicable when:
Software solutions that store, process, or transmit data are directly involved in, directly support, or enable payment transactions.
Software items created by the vendor and offered for sale to numerous businesses.
Secure Software Lifecycle Standard
The PCI Secure SLC Standard is complied with by the vendor's software development lifecycle methods, techniques, and practises thanks to the validation of payment software to Secure Software Life Cycle Standard. This standard's scope of application includes:
All vendors who develop payment software.
Why PCI Software Security Framework Was Introduced to Replace PA DSS
Traditional and contemporary software security criteria are combined in the PCI Software Security Framework. The most recent framework covers software types, development processes, and changing technologies. With the goal of promoting highly objective security practises that support both the conventional approaches to effective application security and the most recent development practises, the new PCI SSF framework was created and put into place. It is a framework that was established to make sure vendors can have the best of both worlds and apply security measures that are most effective.
Transition from PA DSS to PCI SSF
Through the end of October 2022, PCI Council will continue to support PA DSS approved apps to provide a smooth transition from PA DSS to PCI SSF. The existing PA-DSS validated applications will continue to be listed on the "List of Validated Payment Applications" until their expiration dates, as promised, with no effect on users. Additionally, PCI Software Security Framework will take the place of PA DSS and its listings by the end of October 2022. Following the retirement of PA DSS in 2022, the payment application will be validated with PCI SSF thanks to this transition. The new framework gives all software providers flexibility and makes it easier to design secure applications in accordance with industry standards.
PCI SSF Compliance Benefits
The new SSF framework was created by the Payment Card Industry Security Standards Council to give software vendors freedom and to ensure that payment software is produced in accordance with the highest security standards possible. In contrast to PA-DSS, the SSF will assist numerous security initiatives and projects that put a priority on secure design and development. Following are some benefits of PCI SSF Compliance for Customers, Vendors, and Merchants in General:
A modular assessment architecture and technique are made possible by SSF Compliance, increasing flexibility.
Following the PCI Software Security Frame can help lower the risk of fines and complications from data breaches.
Compliance guarantees that the necessary security and protection measures are in place to secure the environment for card data.
It will guarantee that crucial assets are safeguarded and increase the application of access controls.
It serves as confirmation that the organisations are abiding by the law.
Customers can have faith that the company has made an effort to secure the environment and safeguard their data thanks to this.
Having a risk management approach in place and having business continuity plans in place are requirements for SSF compliance.
SSF Framework adherence ensures defence against new security risks and flexibility in response to any developments.
Final Reflections
Although the change from PA DSS to PCI SSF may appear difficult, it won't matter and will actually hinder your efforts to comply with regulations. In reality, PCI SSF offers additional freedom for software developers to include payment application security in accordance with the most recent standards adopted by the market. Additionally, as was already noted, the PA-DSS and SSF Programs will continue concurrently, with the PA-DSS Program continuing to function as it does until the date of expiry. This will ensure a smooth transition for all parties involved. Having said that, we believe that the choice to implement a new framework is for the good of society as a whole as well as for customers and vendors. Consequently, the adoption of PCI SSF should not be seen negatively instead.