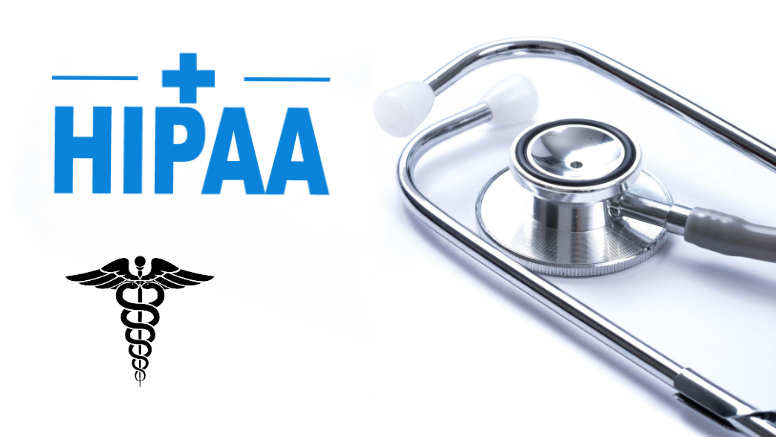 The Health Insurance Portability and Accountability Act of 1996 (HIPAA) is a law in the United States that was created to ensure the privacy and security of health data. The Privacy Rule, also known as the Standards for Privacy of Individually Identifiable Health Information, is one of the most important parts of HIPAA. It defines how healthcare providers, health plans, health care clearinghouses&nbsp and other entities covered by HIPAA can use and disclose an individual's protected health information (PHI).&nbsp
The act also covers health care providers that conduct certain health care transactions electronically.&nbsp
The Privacy Rule limits uses and disclosures to certain circumstances:&nbsp
-

&nbsp

To provide treatment,
&nbsp
-&nbsp

For payment,
&nbsp
-&nbsp

For healthcare operations,
&nbsp
-&nbsp

For public health activities,
&nbsp
-&nbsp

In specialized government functions such as military or intelligence purposes,
&nbsp
-&nbsp

For research purposes with consent, or
&nbsp
-&nbsp

If required by law.
&nbsp
The Privacy Rule requires covered entities to provide individuals with notice about their privacy practices, including how they use and disclose their personal health information. It also limits certain uses and disclosures of this information without an individual's written authorization. The key standards outlined by the HIPAA Privacy Rule cover:
- Patients' rights to access PHI
- Health care providers' rights to deny access to PHI,
- Contents of Use and Disclosure&nbsp HIPAA release forms&nbsp
- Notices of Privacy Practices, and more.
&nbsp
The Privacy Rule gives individuals rights over their protected health information, including the right to examine and obtain a copy. The Rule also gives individuals the right to request in writing that an organization restrict uses or disclosures of their protected health information. &nbsp
The regulatory standards must be documented in the organization's HIPAA Policies and Procedures.&nbsp