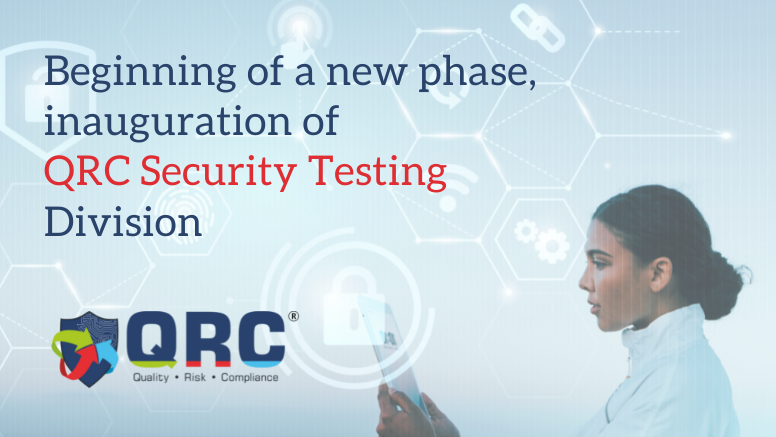 Starting off as a consulting firm, QRC has been growing both in number and people. We have been successfully serving clients, helping them in securing their platforms and infrastructure to operate efficiently , in lieu with various compliance requirements.
Earlier today, QRC made a formal announcement, inaugurating the inhouse Security Testing Division, focusing on strengthening the client network and their IT infrastructure. The division would be run by certified professionals (CEH,&nbsp LPT,&nbsp Security ) who would be well equipped to resolve any issues that clients would face in managing their business risk.
Security Testing Division would be responsible for conducting security assessments and review over Application, Server and Network, analysing various components for vulnerabilities and suggesting mitigation strategies for the same. QRC would be releasing new service offerings shortly, stay updated to our website for the same
The Founder &amp CEO, Mr. Vamsikrishna thanked all the clients for their trust and support and the entire QRC team for their dedication and continual efforts.