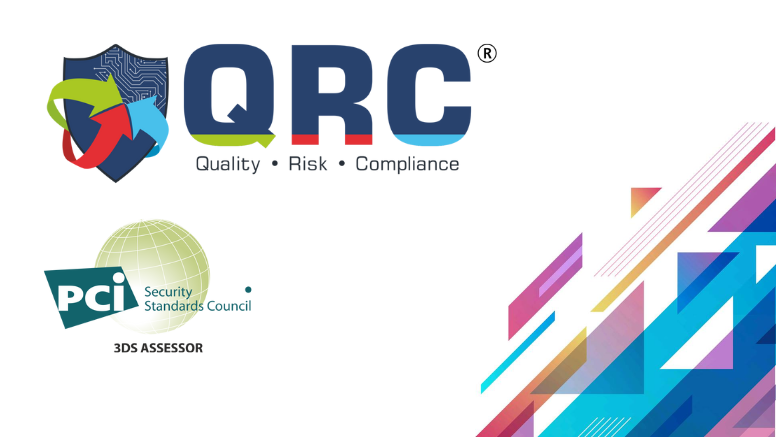 Adding another feather in the cap, yesterday QRC Consulting and Solution announced iits accreditation as PCI 3DS Assessor company. With new achievement, the PCI QSA company can now certify organizations seeking to get 3DS compliant. Just last week, QRC had already announced its accreditation as PA QSA as well.
PCI 3DS certification is required by vendors and service providers who provide payment services. PCI 3DS Core Security Standard defines physical and logical security requirements for protecting environments where 3DS functions are performed. The three key entities who require to be validated under 3DS are :
Access Control Server (ACS) providers
Directory Server (DS) providers
3DS Server (3DSS) providers
3DS adds an additional layer of security that lets users authenticate themselves during a Card-Not-Present (CNP) transaction. It in turn supports the functionality of EMVCo's EMV 3D Secure core security protocol and respective core function specification. EMVCo is the payment standard body responsible for administering 3DS (Visa and MasterCard's anti-fraud card verification program)
Being compliant with 3DS has reported significant reduction in CNP payment frauds and assures security to payment service providers. With increasing online fraud and scamming,QRC has taken a step ahead in helping service providers reach their compliance goals by supporting gap analysis and providing essential remediation measures.
For more information about QRC's PCI DSS Certification Services, please&nbsp click here&nbsp .
29th August, 2019