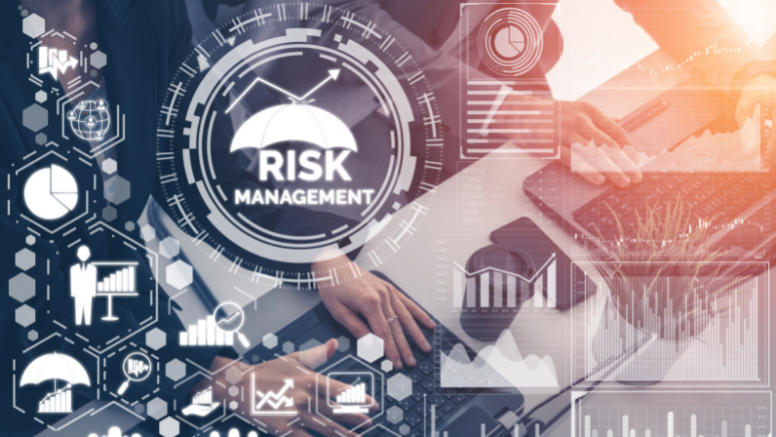 COVID-19 pandemic has largely affected the way industries used to operate. A major portion of the industry has moved on to hassle adoption to remote working. These changing and emerging trends in operations and information systems have made it critical for management and stakeholders to understand new organizational challenges and have collaborative solutions to defend against the growing cyber threatscape. The pandemic has gifted attackers and even nation-state groups in leveraging the situation for targeted campaigns.
As an organization, it is important to adopt resilience and prioritize cyber preparedness along with the key mission-critical activities. Cybersecurity Risk can be overwhelming, considering the potential of disaster. Threat actors are always seeking new doors and move in to plunder your most valuable asset, your Data
The rush to digital adoption in these uncertain times for organizations that have relied on legacy technology is currently facing an unprecedented issue when it comes to cybersecurity risk management.
How to determine the newly evolved cybersecurity posture.
How to efficiently direct their resources to mitigate the risks posed by the gaps.
Managing these form a key portion of an effective cyber risk management program, evidently essential during this pandemic time in an increasingly digital world.
Deep Dive In Your Current Cybersecurity Posture And Identify Your Security Gaps with the "new normal"





&nbsp &nbsp Organizations need to analyze their critical infrastructure as to how their security posture has changed. Especially critical services sectors need to fast pace on this aspect and the leadership needs to identify the new change since any failure in identifying the new blind spots will lead to potential losses.

&nbsp &nbsp Identifying your current posture is especially the most difficult part of the information security management process. The leadership with a clear understanding of the impacts of security risk and willingness to expose even their failures in implementing a secure digital transformation initiative are of immense value.

&nbsp Organizations can refer to voluntary frameworks like the&nbsp NIST Cybersecurity Framework.&nbsp These frameworks will aid the CISOs in understanding where they stand by assessing the compliance and security controls defined by these frameworks. The leadership should focus on building a cyber risk strategy by identifying risks across multiple aspects of the technology and operation, while planning along with the organization's objective.

Mitigate the Security Gaps by Improving the current Process





&nbsp &nbsp Identifying the current gaps is one part of the process, after that the team should focus on closing the gaps disclosed in the most efficient way possible. Mitigation of these gaps does involve a lot of fuss and activity namely the email chains, the Q&amp A session with multiple teams, and the spreadsheets.

&nbsp &nbsp In these scenarios, the leadership should step in and communicate the stepwise approach and optimize the entire workflow by using audit-ready templates and automation. Prioritizing risks effectively and efficiently by the best-known practices must be the forte as they aid in combating the known threats in multiple areas of business continuity and security. CISOs and CIOs need to standardize processes that can be implemented rapidly.

&nbsp &nbsp Prioritizing the mitigation process and implementing resilient systems will help in understanding accurate data and making informed decisions for cyber risk management activities.

Facilitate Adoption of New Technologies and Effective Processes, promoting Culture Change





&nbsp &nbsp Even in dire today's situations, the pandemic has thrown an opportunity for a massive paradigm shift in working culture which would have taken longer to adopt under normal circumstances. But switching to new technologies isn't just sufficient for managing the cyber risk efficiently. As an organization,the management will need to focus on translating the cyber risk in terms of business in this era of digitization.

&nbsp &nbsp Roles like Digital Risk officers can serve for assessing the risks related to new products and services in the truly digital age along with focusing on the areas of cyber risk and compliance management aligned with the business goals. The organizations should seize this opportunity in creating a clear, concise, and actionable cybersecurity program and support their efforts to build cyber resilience.

&nbsp &nbsp Following the three-step process,&nbsp organizations can align their cybersecurity goals and fix their cybersecurity posture to avoid a fallout during an unforeseen security incident. With a clear understanding of the requirements and use of modern solutions, organizations can measure the impact of cybersecurity compliance and&nbsp risk management. The leadership should focus on building a culture of cybersecurity resilience and productivity.