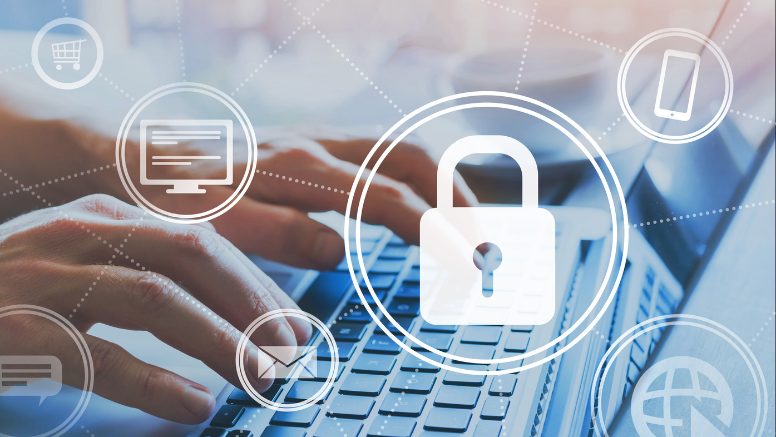 The international standard for information security management is ISO/IEC 27001. It describes how to set up an information security management system that has been independently evaluated and certified. This enables you to secure all financial and private information more effectively, lowering the possibility of unauthorized&nbsp access.
With ISO/IEC 27001, you can prove to clients, partners, and other stakeholders that security is crucial to how you conduct business and that you are committed to adhering to international best practises. An Information Security Management System (ISMS) must be established, put into place, maintained, and improved over time according to ISO 27001.
&nbsp
Applicability
ISO 27001 is a standard that is not just relevant to the IT sector. Companies including pharmaceutical firms, healthcare institutions, governmental agencies, and other businesses that might not seem like natural ISO 27001 candidates frequently adopt the standard.
And this is what ISO 27001 is all about: it gives businesses the methodology to identify the risks that could result in events that could happen to them (possible incidents), and then it defines procedures for changing employee behaviour to stop such incidents from occurring.
Why are so many businesses outside of IT interested in ISO 27001? Because, contrary to popular belief, IT is not the most important component in data security. Most of the time, businesses already have all the necessary technology in place, including firewalls, antivirus software, backups, etc. However, since this technology is insufficient, there are still data breaches. This is due to the employees' lack of knowledge regarding how to utilise the technology securely, but more significantly because the technology is quite limited when it comes to thwarting an insider attack. As a result, it is clear that another strategy is required.
Objective
The following are the goals of ISO 27001 standards:
Determine hazards and implement controls to control or eliminate them.
The ability to modify controls to only some of your business's regions or all of them
Obtain the confidence of customers and stakeholders that their data is secure
Gain preferred supplier status by demonstrating compliance.
By displaying compliance, surpass additional tender requirements.
&nbsp
Approach
A five-phase outline of our strategy has been provided. These consist of:
Phase 1: Understand Business Process
Understanding the policies and procedures as well as the management's expectations and the environment.
Phase 2: Identify Risks and Controls
Determine the target processes and gain an understanding of their flow, risk, information resources, and controls.
Phase 3: Controls Design Testing
Determine the controls based on ISO/IEC 27001, create issue and opportunity registers, test the control architecture, and spot any flaws. Create a plan for risk mitigation and determine the residual risks.
Phase 4: Controls Evaluation
Internally audit your systems to find control flaws and their effects.
Phase 5: Certification
For the certification audit, invite the certification agency.&nbsp