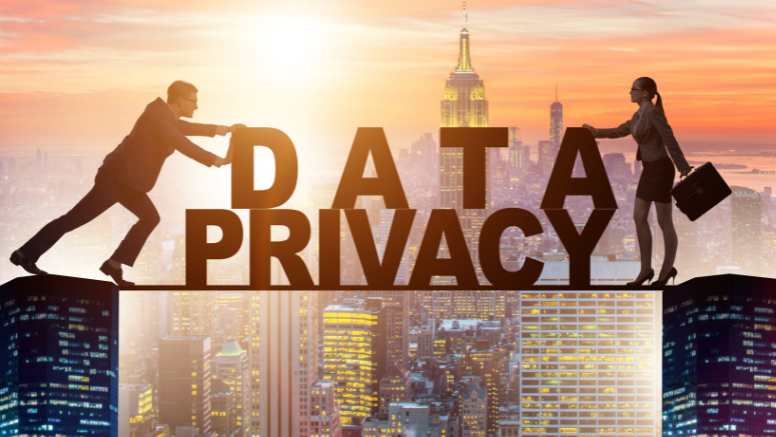 The International Information Security Management Standard, ISO/IEC 27001, has a privacy extension called ISO/IEC 27701:2019 (also known as ISO/IEC 27002 for Privacy Information Management - Requirements and Guidelines). Establishing, implementing, maintaining, and continuously improving a PIMS are all outlined in ISO 27701, which also offers recommendations (Privacy Information Management System).
A collection of requirements, controls, and control objectives relevant to privacy are included in ISO 27701, which is based on the requirements, control objectives, and controls of ISO 27001.
&nbsp
Applicability
All sizes and types of organisations, including public and private businesses, governmental agencies, and non-profit organisations that store, gather, or handle personally identifiable information (PII) such names, contact information, locations, IP addresses, etc., must adhere to ISO/IEC 27701. It offers direction for businesses in charge of processing PII within an ISMS, specifically:
PII controllers&nbsp
PII processors
Objective
The following are the goals of ISO 27701 standards:
Increases transparency between parties and fosters confidence in the management of personal information
Enables successful business deals
Defines roles and obligations
Encourages adherence to privacy laws&nbsp
Approach
The five phases of our strategy have been covered. These consist of:


Phase 1: Understand Business Process
Understanding the policies and procedures as well as the management's expectations and the environment.
Phase 2: Identify Risks and Controls
Determine the target processes and gain an understanding of their flow, risk, information resources, and controls.
Phase 3: Controls Design Testing
Create issue and opportunity registers, identify controls based on 27701, test the control architecture, and note any flaws. Create a plan for risk mitigation and determine the residual risks.
Phase 4: Controls Evaluation
Internally audit your systems to find control flaws and their effects.
Phase 5: Certification
For the certification audit, invite the certification agency.&nbsp