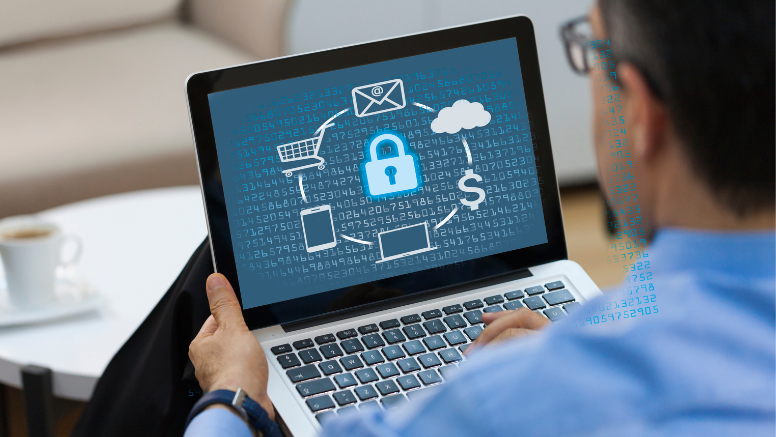 Privacy Information Management System (PIMS) standard called ISO/IEC 27701 was created to assist organisations in adhering to privacy legislation all over the world. Numerous nations have passed new data protection legislation in recent years that specify the conditions for safeguarding and handling personally identifiable information (PII). However, it isn't always obvious how businesses should abide by these rules. The 2019 release of ISO 27701 offers organisations practical advice to help them comply with these many rules.
The information security management system (ISMS) standard ISO/IEC 27001 has been expanded with ISO/IEC 27701:2019. ISO/IEC 27701 focuses primarily on protecting personal data, while ISO/IEC 27001 establishes a standard for secure IT governance in the broadest sense. The first international standard of its kind, ISO/IEC 27701, is applicable to both public and private businesses, as well as to governmental and non-profit organisations. It encourages adherence to all other regions' personal data governance regulations as well as the GDPR in the EU.
How Come ISO 27701 Certification Is Essential?&nbsp
National governments and organisations like the EU have enacted stringent new legislation regarding private data privacy in the wake of several high-profile data breaches. The PII of citizens, including names, residences, age, bank account information, and more, are protected by these data protection regulations. However, it might be very difficult to comprehend how to apply these standards to your organization's ISMS. Additionally, it is difficult and time-consuming for organisations to ensure compliance with the data governance requirements of numerous nations when processing customer and employee data across multiple jurisdictions. You are supported by ISO/IEC 27701, which offers a standardized method of adhering to all of these laws.
Following are some advantages of ISO 27701 certification:
Clarification of the roles and responsibilities of PII controllers and processors as well as adherence to all pertinent data protection legislation.
Increase stakeholder trust in your privacy and data protection procedures and gain a competitive edge with ISO/IEC 27701 certification.
To fulfil the requirements of international data governance regulations, achieve world-class standards through a strict risk- and compliance-driven strategy.
Increase openness by employing thorough security and privacy controls to track and report data privacy advances.
Reduce PII-related risk by monitoring changing privacy risks and the regulatory environment.
Demonstrate that you adhere to PII protection requirements around the world, supporting business ties with your customers and suppliers.&nbsp